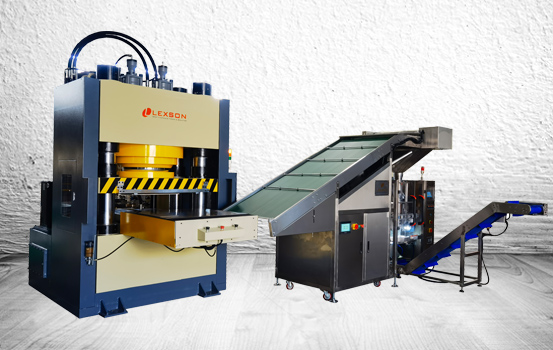 Jigsaw Puzzle Cutting Machine, Puzzle Making Machine, Jigsaw Puzzle Machine, Puzzle Die Cutting Machine & Automatic Puzzle Production Line
A customer from Latvia purchased a LEXSON®-A01-600T-ST jigsaw puzzle cutting machine and a full automatic jigsaw puzzle bagging machine in 2021, currently, he came back to LEXSON® and told us, his business seemed to be booming again, the puzzle machine he purchased in 2021 is in good operation, his customers have signed an order for a mass number of puzzle, he needs to get ready for the upcoming orders in 2023 and the delivery time is quite tight for him. He is urgently needing another full jigsaw puzzle production line for his puzzle-making, and now the second puzzle-making machine, the production line is ready to ship.

LEXSON® is a leading brand in jigsaw puzzle machine manufacturing and has been well-known by global customers. So far, LEXSON has established business relationships with customers from more than 10 countries and areas in the world, such as The United States of America, Canada, Brazil, Mexico, Australia, Malaysia, Japan, the U.K., Italy, French, Bulgaria, Turkey, Latvia, Poland, New Zealand, etc.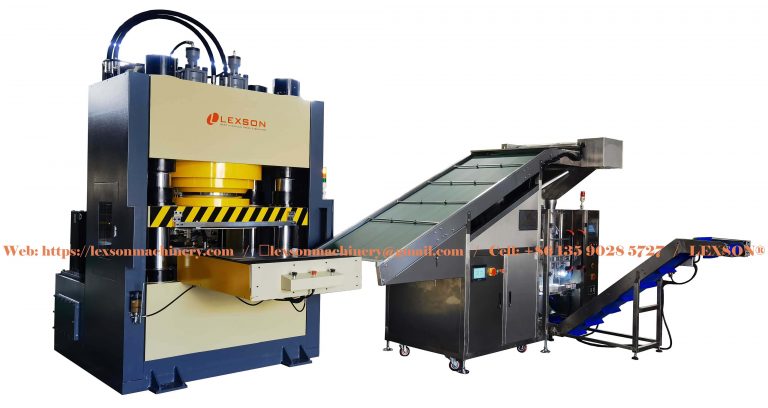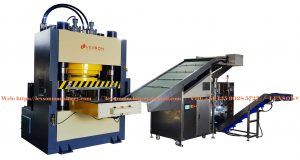 Jigsaw puzzle press machine availability:
LEXSON-A01-300T-ST
LEXSON-A01-500T-ST
LEXSON-A01-600T-ST
LEXSON-A01-800T-ST
LEXSON-A01-1000T-ST
LEXSON-A01-1200T-ST
Automatic bagging machine availability:
LEXSON-ISB-G01-520
LEXSON-ISB-G01-630

LEXSON  has been focused on our customers by utilizing our knowledge in puzzle making, we keep working strictly to provide a suitable range and service that is appropriate to their location and the market in which they operate. In turn, the consumer's sales are maintained, and customer experience is enhanced. Our customers trust LEXSON® to deliver a package that is simple to implement and maintain. SZ Lexson and HK Lexson Technology, we have a strong thread of loyalty and integrity running through the company and we all firmly believe that a high level of service to the customer is paramount.  Lexson will always provide a personal, efficient, and friendly approach to every customer. To see what our customers say about us, click on the testimonials tab on this page. Lexson tram is excited to have the opportunity to deal with you and looks forward to being in touch soon.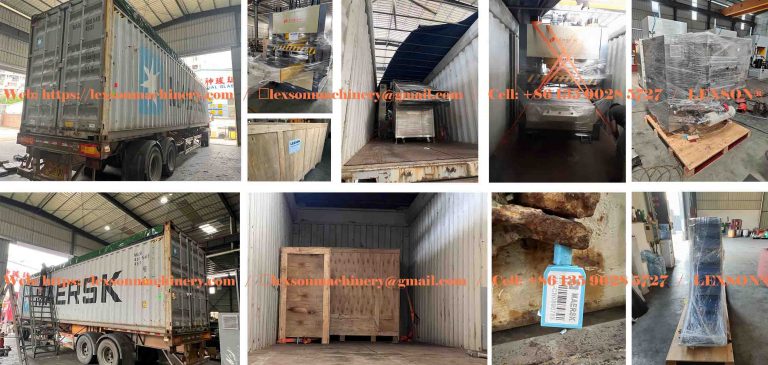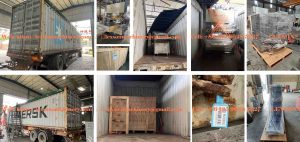 https://lexsonmachinery.com/wp-content/uploads/2022/11/jigsaw-puzzle-cutting-machine.jpg
350
553
Leo Chan
https://lexsonmachinery.com/wp-content/uploads/2017/06/lexson-logo-1.png
Leo Chan
2022-11-16 14:20:30
2022-12-05 15:19:07
Jigsaw Puzzle Cutting Machine, Puzzle Making Machine, Jigsaw Puzzle Machine, Puzzle Die Cutting Machine & Automatic Puzzle Production Line